Language : The language spoken in most Caribbean islands is English. (Outside Martinique and Guadeloupe)
Currency: The Caribbean dollar EC $ (Eastern Caribean Dollar) is the official currency. (1 € = 2.5EC $ approximately). Nevertheless the euro is accepted throughout the Caribbean and it is therefore not necessary to predict the exchange. You can also withdraw money on the spot with your credit card in the many distributors present.
Cost of Living: Globally life in the Caribbean Islands is only marginally cheaper, depending on your bargaining power .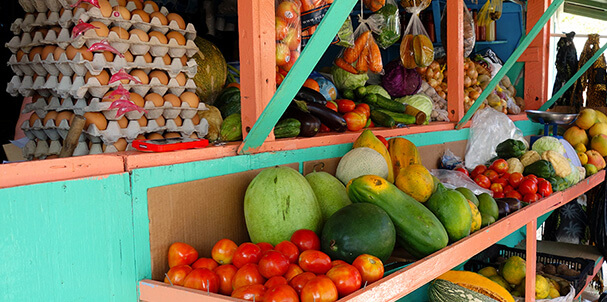 Customs formalities
For destinations outside Martinique and outside Guadeloupe, you must have a valid passport.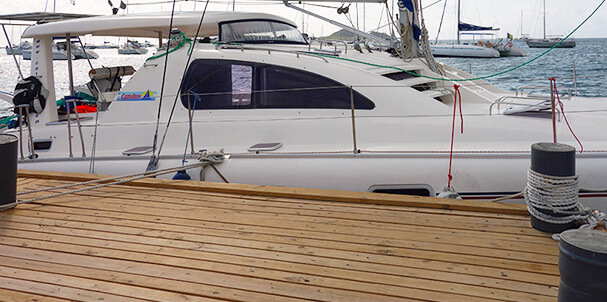 You are kindly requested to send us a copy of each passenger's passport at least 10 days prior to departure (scan or photo). The following information should be clearly legible: Name, first names, date and place of birth, date of issue, passport number and nationality. Before departure it is very important to communicate to us your possible health problems, allergies, treatments …
Please, please arrange to send us all this information in one email.
Prepare your luggage
As the storage space on board is limited, we advise you to take only the minimum necessary. In order to save space, prefer a soft bag rather than a suitcase. On the other hand, the sheets are provided by us so it's useless to take yours.
Essentials
Toiletry bag, bath towel, swimsuit, flip-flops, pair of shoes, sea-tailored dress (sweater, k-way, windbreaker, trousers, warm clothing), scarf, head torch, pharmacy, sunscreen *, mosquito repellent**
(*) Avoid solar oil that makes the boat very slippery and dangerous trips on board.
(**) On a ship there are few or no mosquitoes, however during your landings, it is better to have a good anti mosquito.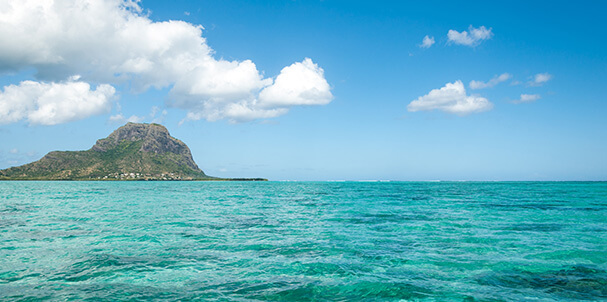 Small +
– an ecological soap to wash outdoors is the best.
– a USB key with your favorite music
– Board games that often bring laughter and good atmosphere. Why not also a role play on the whole cruise?
– If you have clothes that you do not use anymore, do not hesitate to bring them to give them on the spot.
– For fishing we provide at least one fishing rod however it is up to you to predict your lures. (We recommend octopus).
– Possibility to rent kayaks and paddles
Life on board
On board the catamaran you have all the necessary comfort for the smooth running of your cruise: indoor / outdoor lounges, double cabins, toilets, bathrooms, hot water, electricity, fridge, stove, oven …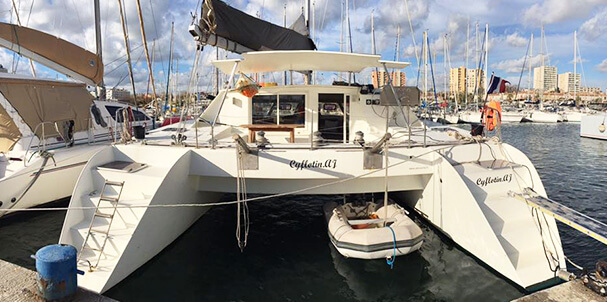 Rules of Life
Learning to live on a ship means changing your habits and reducing your daily consumption for more comfort. It is also an opportunity to become aware of our basic needs while controlling its consumption of water and electricity. Count on your captain to teach you a few simple things to enjoy your stay in peace.
The little Calypso extras
scuba diving
Whether you are a beginner or a confirmed diver, our captains / dive instructors take care of a unique cruise. We put all the necessary equipment at your disposal. (Ability to pass level 1 during your cruise)
Diving: 45 € (40 € from 10 dives)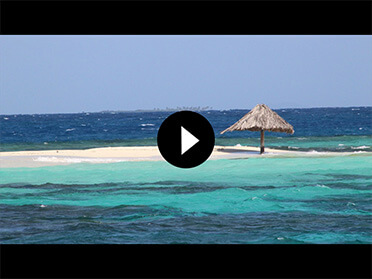 Pack photos and videos memories (drone + gopro)
We immortalize your cruise with a drone for breathtaking aerial views. A GoPro is also at your disposal for the duration of your stay.
USB file recovery: 200 €
Video editing (produced by a professional): 800 €